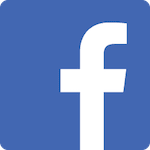 awesome instructor and students to flow with, very knowledgeable and just a chill vibe 🤙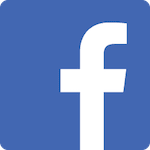 Clay and the crew were so awesome. They welcomed us and we had such a great time. Great atmosphere and chill vibes! Thanks DBA!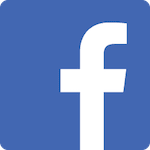 Absolutely one of the best places to train. Very safe, friendly and fun environment. The techniques range from beginners to advanced. Excellent combos, real life scenarios, MMA application, etc. Professor Clay and his team are some of the best and I'm glad they welcomed me in while in Norfolk. Looking forward to training here as often as possible. 🥇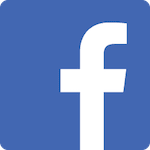 Amazing academy! I was traveling through Norfolk recently and dropped in for a few classes at DBA Norfolk. I was very pleased with the quality of instruction, welcoming atmosphere, and level of skill Professor Clayton's team possesses. Not only did I feel welcomed at training but Clayton paid me just as much attention during drills and sparring as he did to his own students and was genuinely interested in providing me with techniques and strategies to increase my BJJ skills and abilities. In addition to standard BJJ classes, I also attended a Law Enforcement only class with Clayton where he demonstrated a level of skill and attention to detail that truly showed his desire to provide quality training to those who serve. 10/10 would recommend this academy to anyone in the Norfolk area!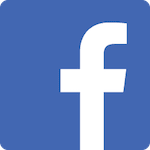 Great Environment to learn Jiu Jitsu. DBA will awaken your spirit animal within.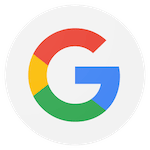 The personal and emotional investment that Professor Phillips invested in myself has elevated me to perform at a new level in all areas of my life. I am a more successful person after training at this gym. I have learned that people tend to either rise or fall to level of their peer group. At Clayton Phillips Jiu Jitsu I have risen several levels. I can't thank this gym and it's members enough. Another thing that really stands out is Professor Phillips sense of community. Professor Phillips invests in the growth of members of the community to build confidence and help people become more productive.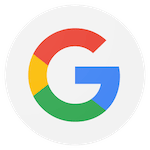 This gym is truly a one of a kind experience! Professor Clay's knowledge, enthusiasm, and quality instruction is top notch. Joining this gym has been a life changing experience. Joining this gym has improved my life on, and off the mat (just ask my wife). Stop by Clayton Phillips Jiu Jitsu and see for yourself!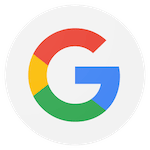 This is a great gym for all levels. I joined Clayton Phillips Jiu Jitsu a little over a year ago with 0 experience with BJJ. Professor Clay's high quality instructions and enthusiasm has been life changing. Not only have I developed BJJ skills, but Professor Clay even cured my asthma! The gym has a great atmosphere. If you are interested in learning BJJ, or if you are new in town and looking for a place to train; then stop by Clayton Phillips Jiu Jitsu. Like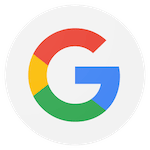 This gym is great! Professor Clay is good with the kids, understanding and relatable, but tough when needed. They have fun and get tons of exercise every time they go.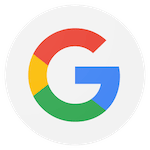 Training here has completely revolutionized my game! If Gracie lineage is your thing, Clay has it and it shows. Rolls start standing, wrestling isn't an afterthought and we train the systems/techniques that get the job done when you need them to! Plus, all of my kids love training with Professor Clay and coaches. Recommend for all whether it is for fun, self-defense, confidence building, friends, or winning a competition.